MedPay1.com allows you to take payments online without the expense and hassle of your own website.
---
---
---
Make it easy for patients to pay you!

We can provide a secure system and low-cost processing to collect your funds online 24/7/365.
MedPay1.com will cut down on collections, save you time and staff expense, and you'll get paid faster.
---
How it works:
On your billing statement that you send to your patient, you add a note to find us online listed on "MedPay1.com". When they go to the site, they will be taken to the directory to find your listing. They click on your business name and will be taken to your payment page.
Once on your payment page the patient will complete the info fields that you require and the amount they are paying. They then click on continue and they are taken to the Verisign Secured payment page where they enter their info and card numbers. When they click on continue the card will be processed in about 10-15 seconds. Email receipts will be sent to both you and your client within 2 minutes.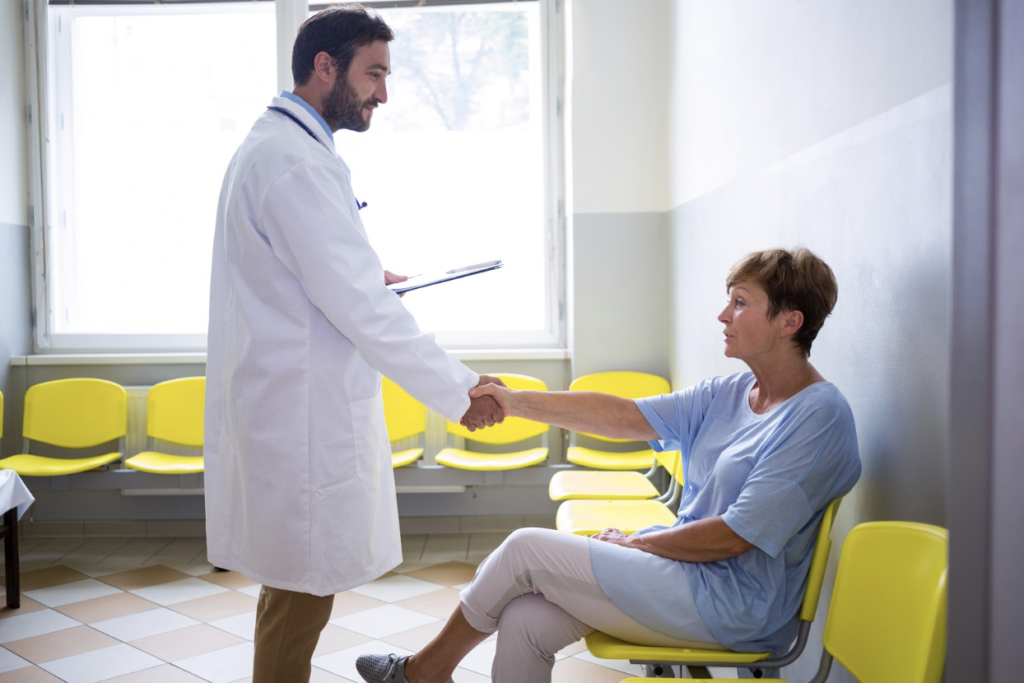 What you get:
Listing on our website
Personalized Payment Page
Process Credit, Debit & Checks by Web
Use your present processor* or our low cost option
Get paid in 2 business days*
Recurring auto pay is available for planned payment options
Virtual Terminal Computer processing system for your office